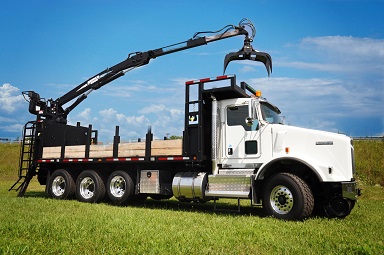 Workers in the railroad industry often report to remote work sites. When handling larger jobs, it's important to have the correct tools and resources to complete tasks correctly, safely and on time. Business owners and construction professionals in Michigan and Indiana are in luck, as MacAllister Railroad Machinery has new, used and rental equipment to keep up with challenging rail work.
Whether you're planning for a big, short-term job or filling a gap when a machine needs work, MacAllister Railroad Machinery offers a variety of specialized rail equipment for rent and sale:
Boom Trucks with Hi-Rail Gear
Log Trucks with Hi-Rail Gear
Rotary Dump Trucks with Hi-Rail Gear
Sheet & Pile Drivers
Tampers & Undercutters
Trailers
Man Lifts
Bridge Booms
Carts
Why Specialized Rail Equipment Rentals?
Renting equipment gives you a chance to test-drive models before you commit to a long-term loan. Whether you want to expand the work your company can handle or equip your team with late-model builds for efficiency, our specialized rail equipment is available to rent for as long as it takes to finish the job.
Your project's needs can change in an instant. Rent for days, weeks or months at a time with the option to extend your agreement further.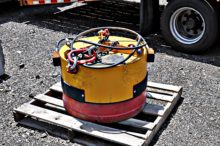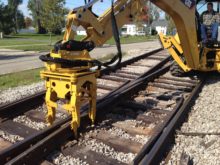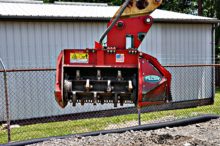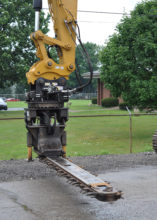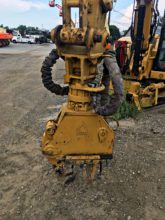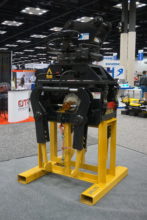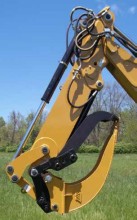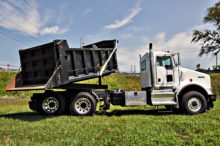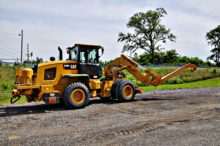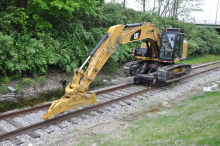 About Our Specialized Rail Equipment
MacAllister Railroad Machinery offers high-quality equipment from the industry's top brands. Discover genuine Cat® options for your assignments as well as durable equipment from other brands.
Specialized rail equipment enables you to move rail line materials, drive on difficult terrain and prepare ground to install new tracks. Keep your crews safe and your projects moving thanks to MacAllister Railroad Machinery.
Get More Information on Our Available Inventory
MacAllister Railroad Machinery has specialized rail equipment for rent at affordable rates. We rely on more than 75 years of experience in the business to help you find the right trucks, trailers, drivers, lifts and more for your tasks. Reach out to us for more information about our rental process and the equipment available to rent or buy.