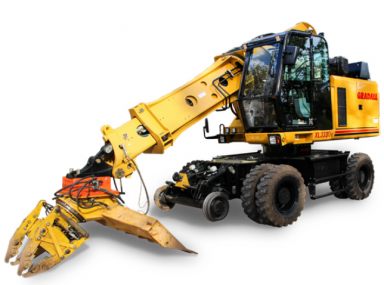 Railway crews need tough, powerful equipment. At MacAllister Railroad Machinery, we introduce you to options from industry-leading manufacturers like Gradall Industries, Inc. for your hardest jobs. MacAllister Railroad Machinery is the authorized Gradall Railroad equipment dealer for 23 states in the Midwest, Gulf Coast and Southeast regions of the U.S. Work with us to find a variety of new, used and rental machines for your business.
Why Gradall Hi-Rail Equipment?
Gradall is a well-known and respected name in rail maintenance. From grading stone and drainage work to trimming vegetation, their machines keep workers moving and ready to handle any job. You can take on almost any task using Gradall equipment, including:
Placing rails and ties.
Demolition work.
Moving sand and snow.
Spreading ballast.
Bridge and tunnel upkeep.
New Gradall Railroad Equipment Sales
MacAllister Railroad Machinery is your top source for late-model builds by Gradall. Telescoping boom designs help you respond to emergencies or daily work with ease. Find the right equipment for your railroad tasks with the models below:
The professionals at MacAllister Railroad Machinery have plenty of attachments to meet your needs. Equip your railroad maintenance equipment with buckets, extensions and more.
Gradall Railroad Equipment Rentals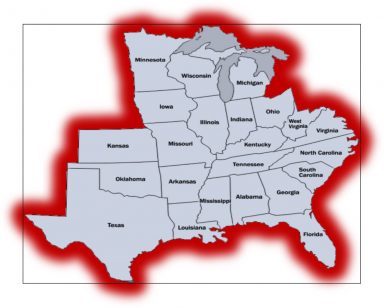 MacAllister Railroad Machinery has flexible rental plans in place for short and long-term projects. Use our equipment for specialized jobs without needing a hefty loan.
Contact Us for Further Information
MacAllister Railroad Machinery has locations throughout Indiana and Michigan. We've been partnering with rail workers for over 75 years and are happy to help you decide which new, used or rental unit is right for your business. Contact us online for more information about our rental availability and current inventory.